WE ARE THE BEST AT WHAT WE DO
We are passionate about the positive results that can be achieved by introducing children to team sports
We proudly provided families with fun and transformative Youth Sports Entertainment for over 30 years. Our year-round programs and famous summer sports camps can be operated from our custom-built Hi-Five Sports Zone facilities or local parks, schools, and community centers. Our unique approach to sports programming and birthday parties will give families a memorable and delightful experience.
Hi-Five Sports sees team sports as a vehicle for improving children's current and future well-being. Now more than ever, there is an urgent need for children to be physically active and disconnected from technology. Experiences and skills gained through sports are often forgotten or ignored, and a generation of children needs to catch up on life lessons that would be instrumental to their personal growth.
DIVERSE INVESTORS
Diversity and knowledge shape our award-winning programs
At Hi-Five Sports, we care deeply about the families we serve and are proud to have a wonderfully diverse group of franchisees who share our excitement and align to our principles, making Hi-Five Sports the best youth sports entertainment franchise out there. We are currently comprised of the following type of franchisees.
A NOTE FROM OUR CEO
We think of Hi-Five in the same respect as higher education. We expose young children to a number of team sports in a fun and entertaining manner that is not intimidating or negative in any way. We allow them to choose the path that they want to go down. Whether it's a focus on one specific sport or none at all. The treasure is in the positive experiences they had in team sports that will shape them for the rest of their lives.
Learn how becoming a franchisee and joining the Hi-Five Sports family can help you reach the financial goals you deserve! Don't wait any longer—be your own boss and choose the model that best suits your goals.
WHAT OUR FRANCHISEES ARE SAYING
"I am thrilled to have found my calling. Being able to combine my passion of positively impacting children through sports and my entrepreneurial spirit has been life changing."
IAN THOMAS

Mount Prospect, IL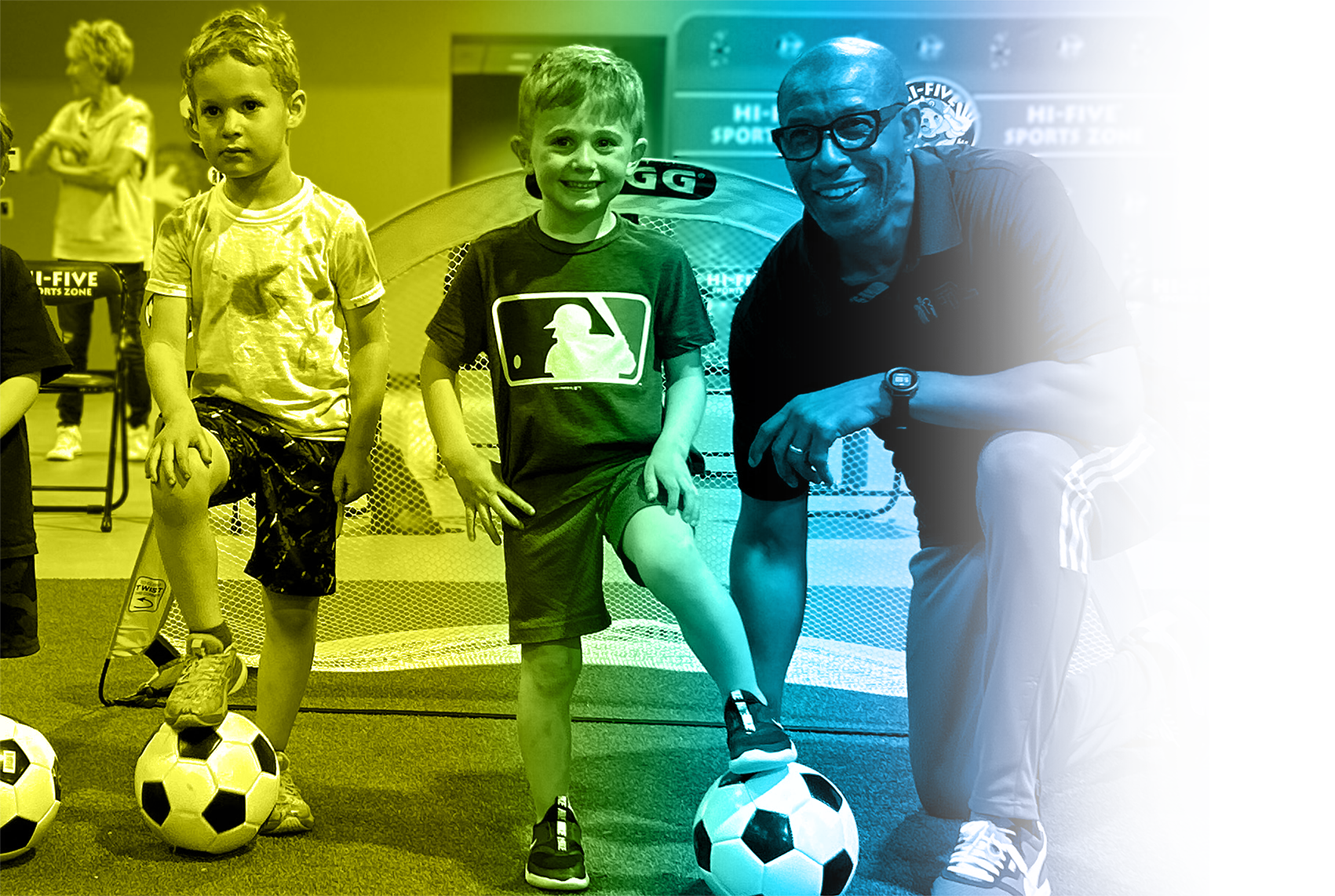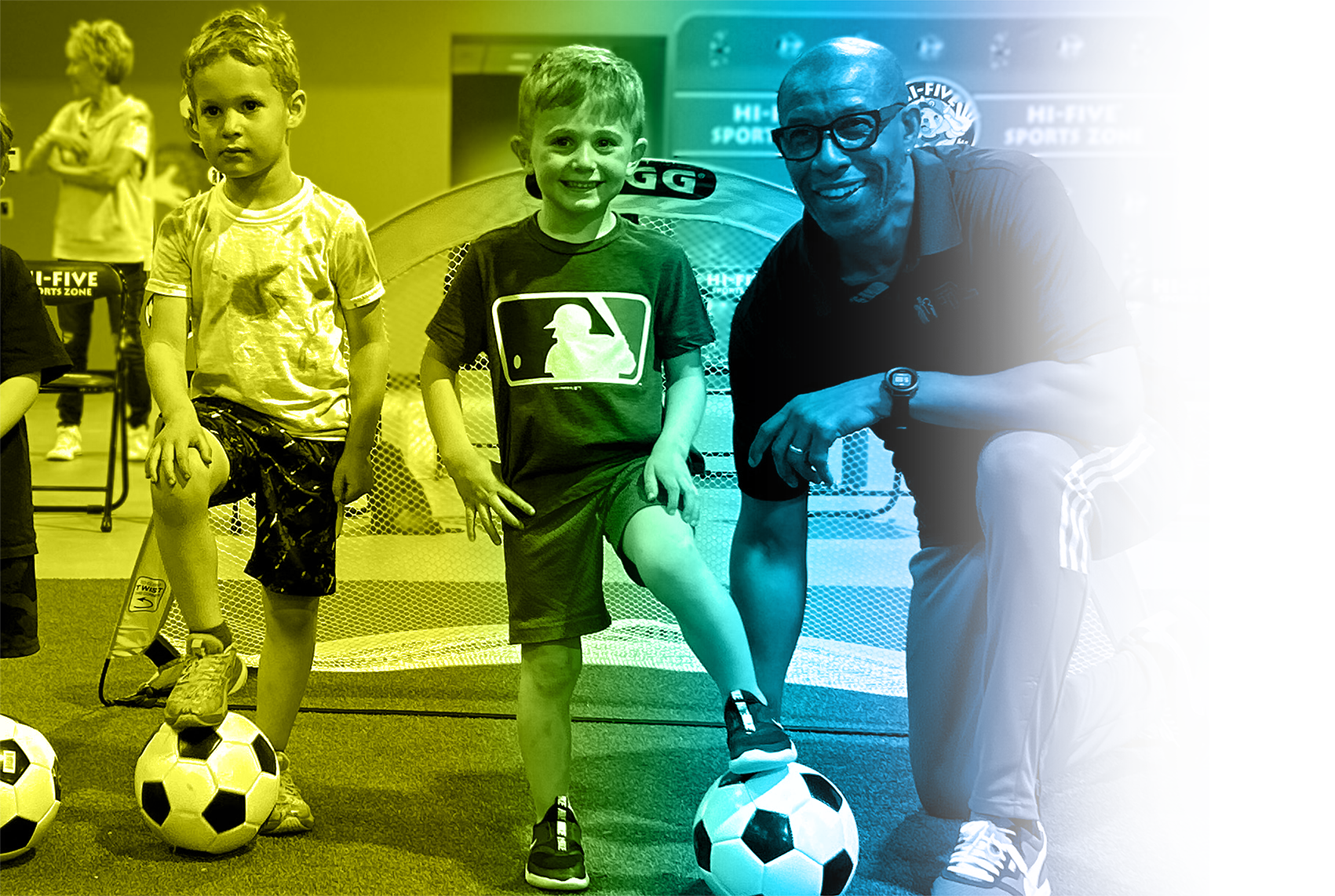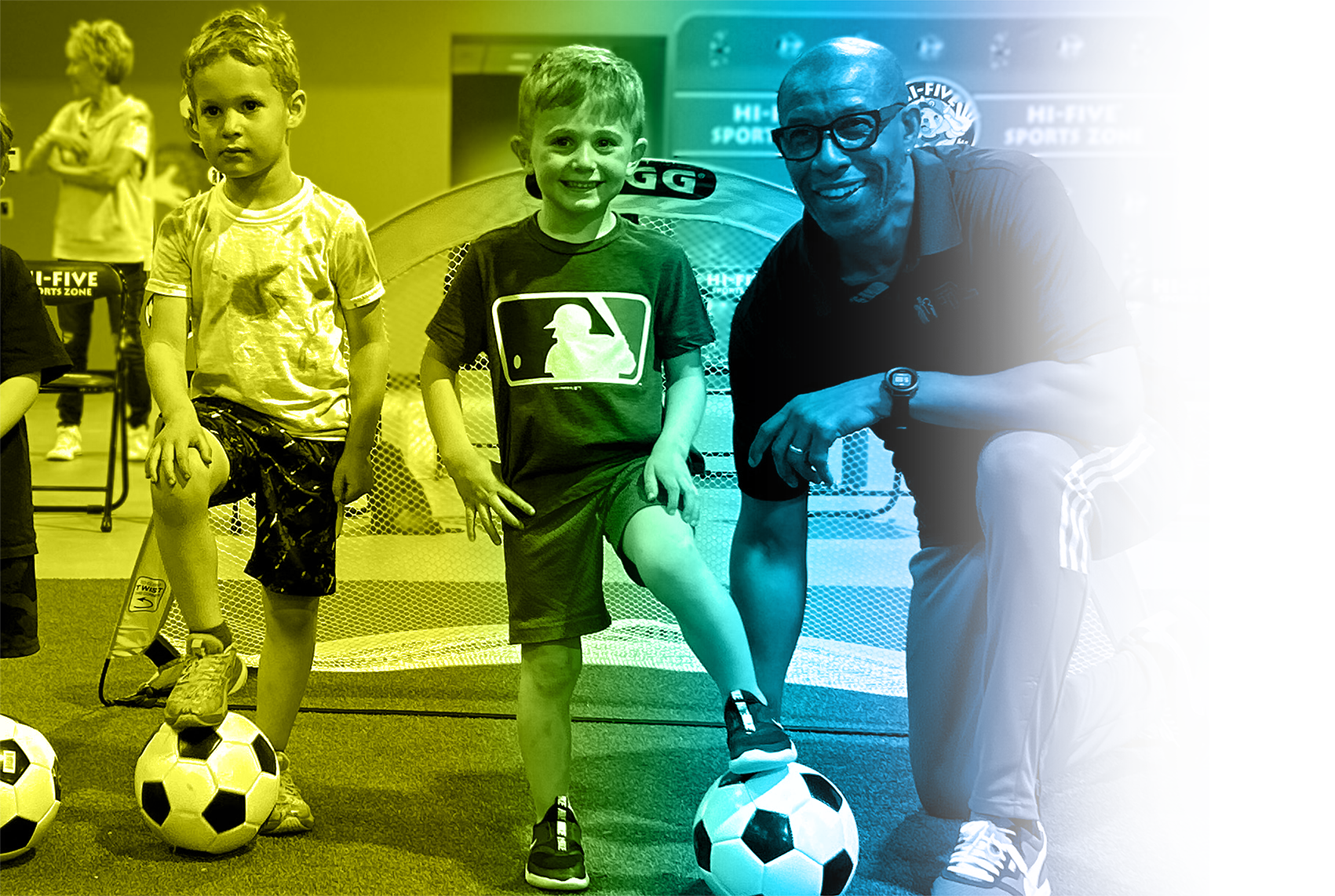 WHAT OUR FRANCHISEES ARE SAYING
"As a new Hi-Five Franchise owner I've really appreciated the teamwork and support I've received from our corporate office and other franchise owners. Hi-Five Sports really has been a great decision for me!"
REGGIE PERKINS

Eden Prairie, MN
WHAT OUR FRANCHISEES ARE SAYING
"At my core, I'm a coach who loves coaching. Being part of Hi-Five Sports includes direct collaboration with Ryan and the other franchisees, ensuring I have the tools to succeed and the help I need to reach my financial goals."
JOE RAM

Bay Area Peninsula, CA