CHANGE YOUR LIFE WITH A NEW FRANCHISE OPPORTUNITY
We currently have opportunities across the entire US. We even provide region exclusivity to ensure every franchise is a unique place to visit and an extraordinary destination.
EXCLUSIVE MARKET SHARE
Our franchise model is designed to give you an exclusive market share and generate income 365 days a year. We seek motivated partners nationwide who are ready to experience the financial freedom they deserve while helping children and communities thrive in the way only team sports and activities can.



With our time-tested programs, we offer year-round income streams that continue to grow. Here are just some of the offerings that make Hi-Five the one-stop-shop for youth sports entertainment for children ages three through middle school:
HI-FIVE SUMMER SPORTS CAMP
SCHOOL BREAK CAMPS
LEAGUES & CLINICS
BIRTHDAY PARTIES
PHYSICAL EDUCATION OUTSOURCING
PRESCHOOL SPORTS CLASSES
BEFORE & AFTER SCHOOL PROGRAMS
SPECIAL EVENTS
SPORT SPECIFIC TRAINING
AND MUCH MORE!
WHAT OUR FRANCHISEES ARE SAYING
"I am thrilled to have found my calling. Being able to combine my passion of positively impacting children through sports and my entrepreneurial spirit has been life changing."
IAN THOMAS

Mount Prospect, IL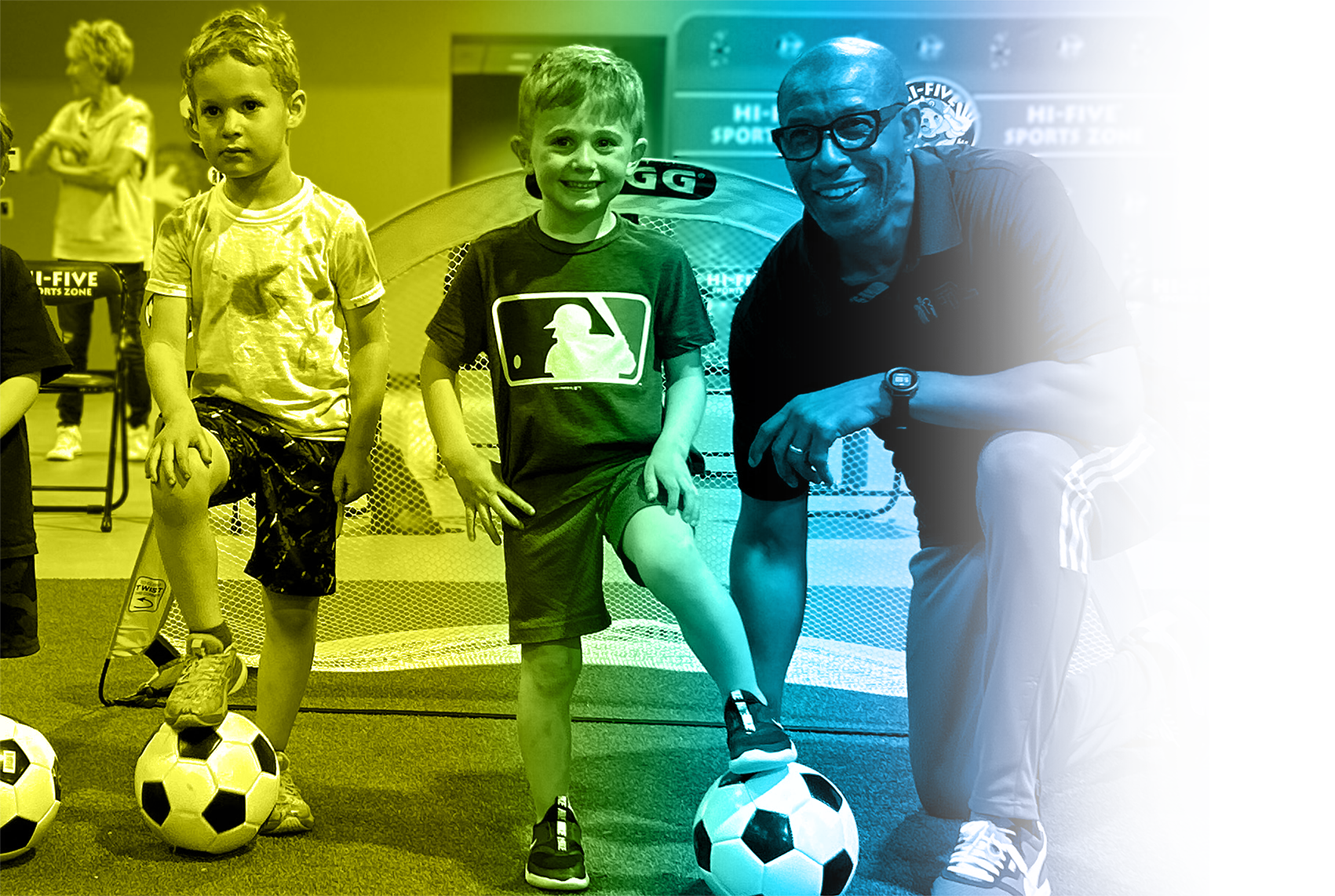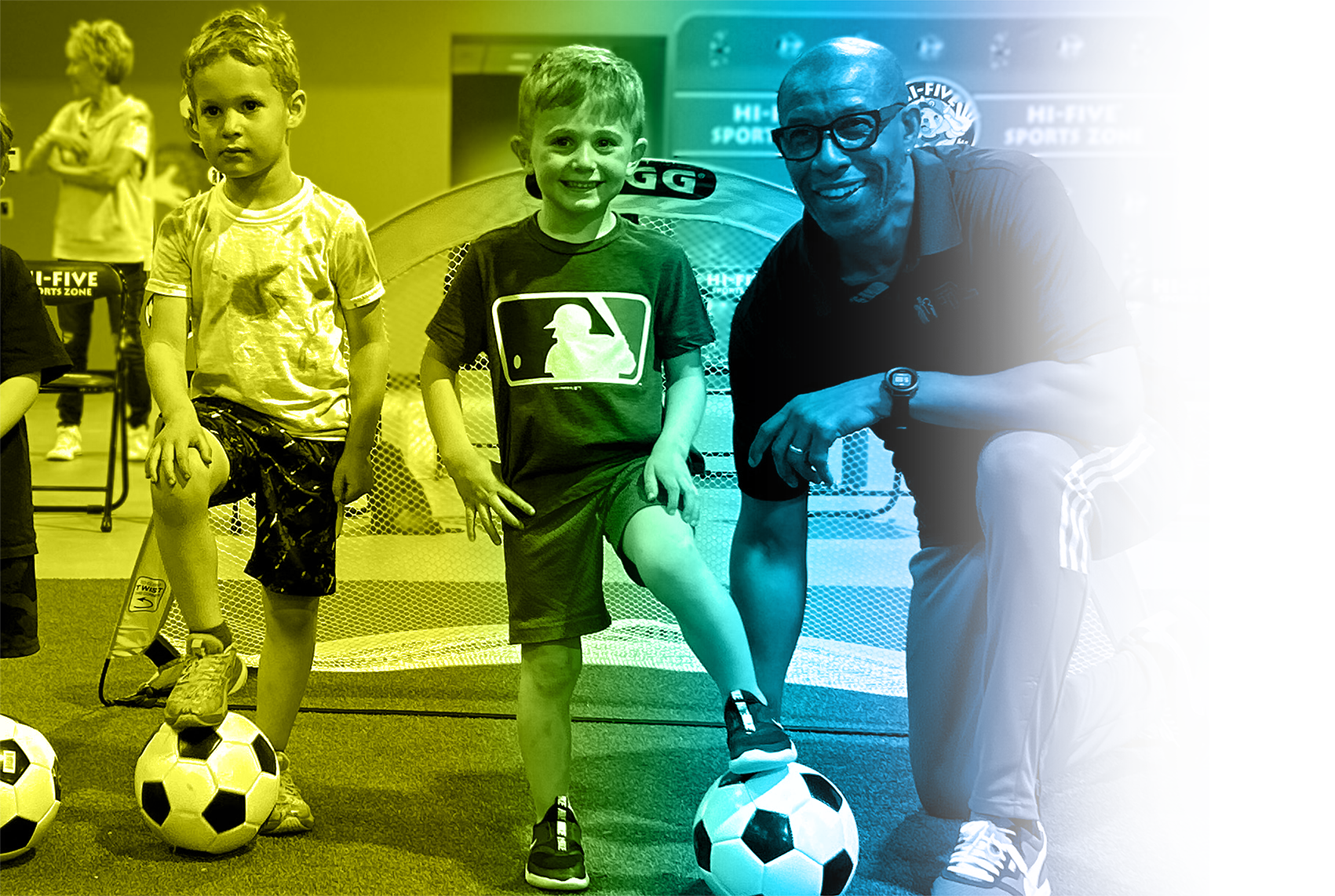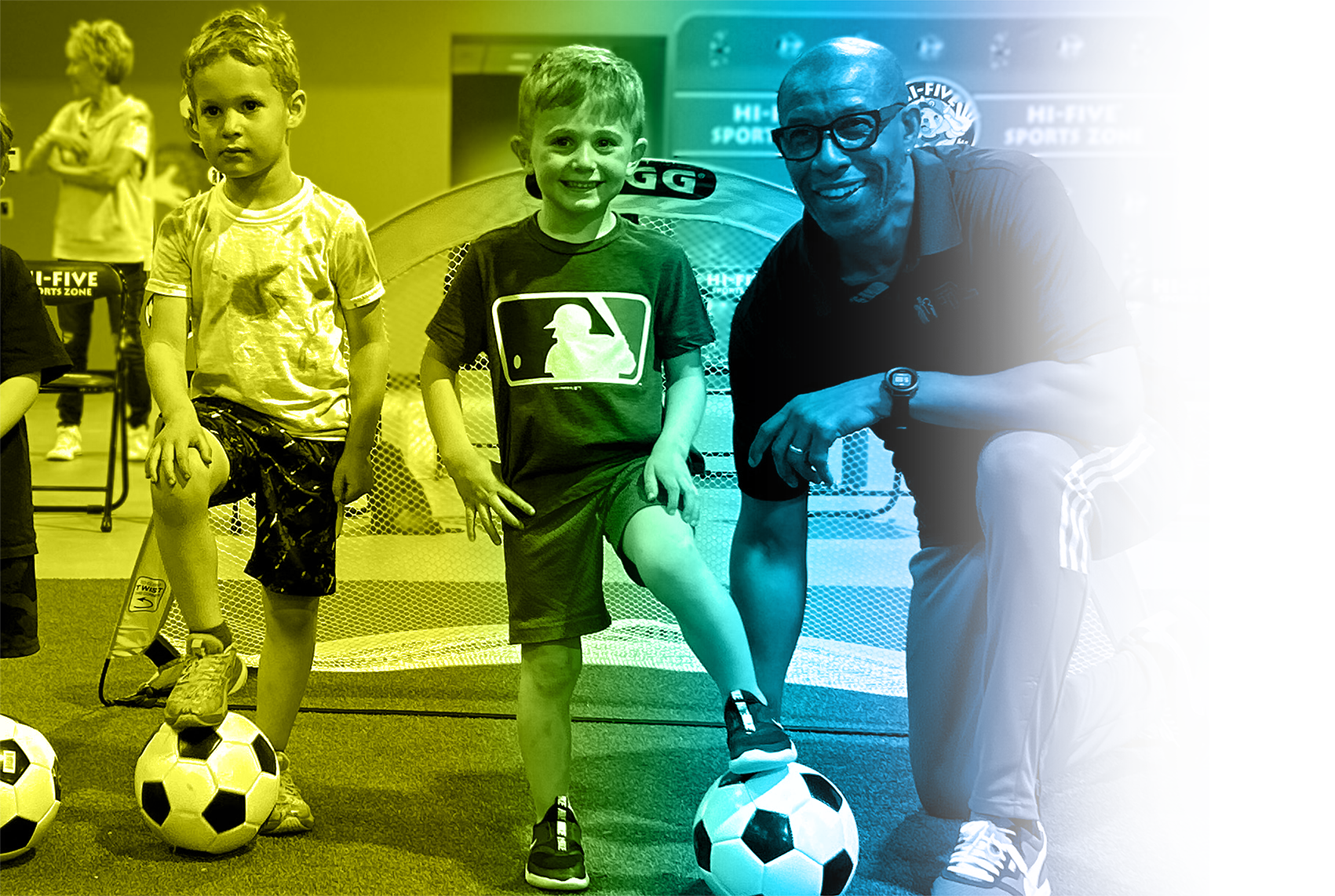 WHAT OUR FRANCHISEES ARE SAYING
"As a new Hi-Five Franchise owner I've really appreciated the teamwork and support I've received from our corporate office and other franchise owners. Hi-Five Sports really has been a great decision for me!"
REGGIE PERKINS

Eden Prairie, MN
WHAT OUR FRANCHISEES ARE SAYING
"At my core, I'm a coach who loves coaching. Being part of Hi-Five Sports includes direct collaboration with Ryan and the other franchisees, ensuring I have the tools to succeed and the help I need to reach my financial goals."
JOE RAM

Bay Area Peninsula, CA