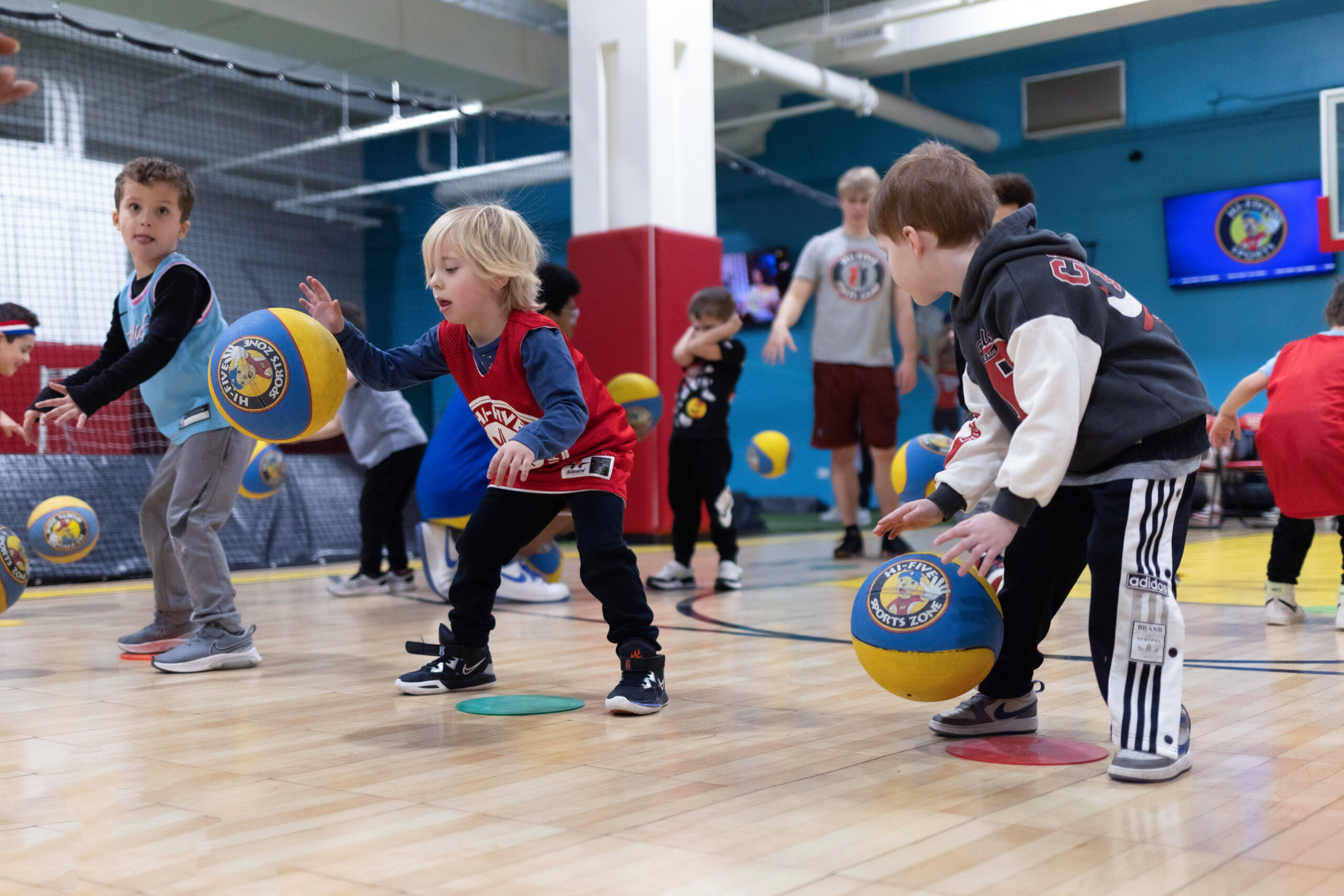 #1 YOUTH SPORTS ENTERTAINMENT FRANCHISE IN THE COUNTRY
Join our Hi-Five Sports Family today!
*By filling out this form, you are consenting to being contacted by Hi-Five Sports via email, phone and text message.
BUILT TO GROW
Using multiple income streams, we help franchises reach their year-to-year financial goals.
CAMP CHAMPS
Our exciting, innovative Summer Camps and Camps in a Box can be significant profit centers for both our franchise models!
TOP PICKS
New franchise opportunities are now available in exclusive markets, making each franchise a sought after destination.
CHOOSE THE MODEL THAT FITS YOU BEST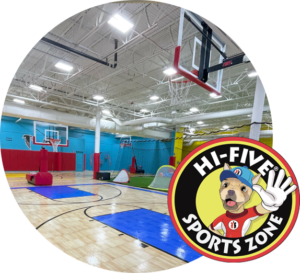 BRICK & MORTAR MODEL
Hi-Five Sports Zone
Your very own small-box youth sports center in a retail setting. At 5,000-20,000 square feet you get to operate where families live and shop.
Hi-Five Sports Zones operate all the youth sports programming we have been perfecting for the past 30+ years. Most importantly, this model includes our unique reward system complete with our mascot Murphy and "Murphy Mart", as well as our marque program – Hi-Five Sports Camp!
HOME-BASED MODEL
Hi-Five Sports Club
Operate year-round sports programs and our famous summer multi-sports camp at various facilities through partnerships and/or rental agreements from a home office. We have over 30 years of experience with this type of model and will help you be just as successful.
WHAT MAKES HI-FIVE A GREAT INVESTMENT?
5 EASY STEPS
IN BECOMING PART OF THE HI-FIVE TEAM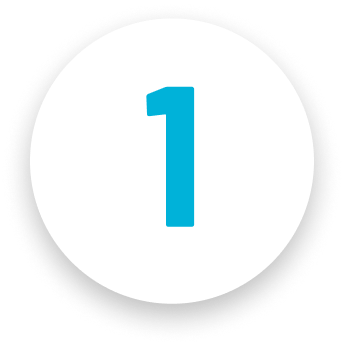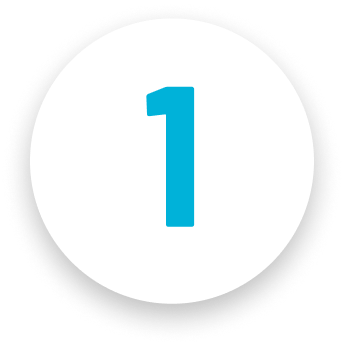 INTRO CALL
Once your request is submitted, we'll schedule an introductory call and a video conference with our franchise experts.
FDD & REVIEW CALL
This call is to acknowledge that you've received our Franchise Disclosure Document, review it, and cover your questions.
SITE VISIT
Join other future franchisees on a tour of one of our flagship locations and see its multiple profit streams.
SIGN AGREEMENT
Now, it gets exciting. We'll review and execute the franchise agreement and initial fee, and you'll sign to join the Hi-Five Family.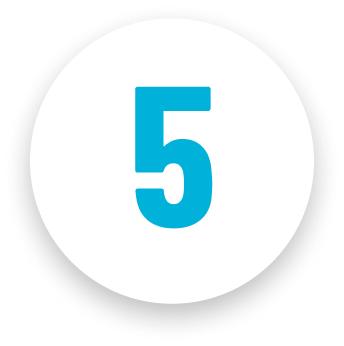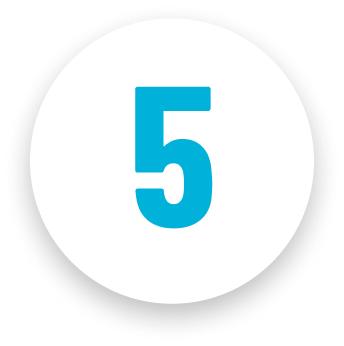 FINISHED!
It's official! Congratulations on becoming your own boss and starting a rewarding investment in yourself and your community.
We are growing fast! Join our amazing franchise family and get exclusive rights to an entire territory. Don't miss out!
WHAT OUR FRANCHISEES ARE SAYING
"I am thrilled to have found my calling. Being able to combine my passion of positively impacting children through sports and my entrepreneurial spirit has been life changing."
IAN THOMAS

Mount Prospect, IL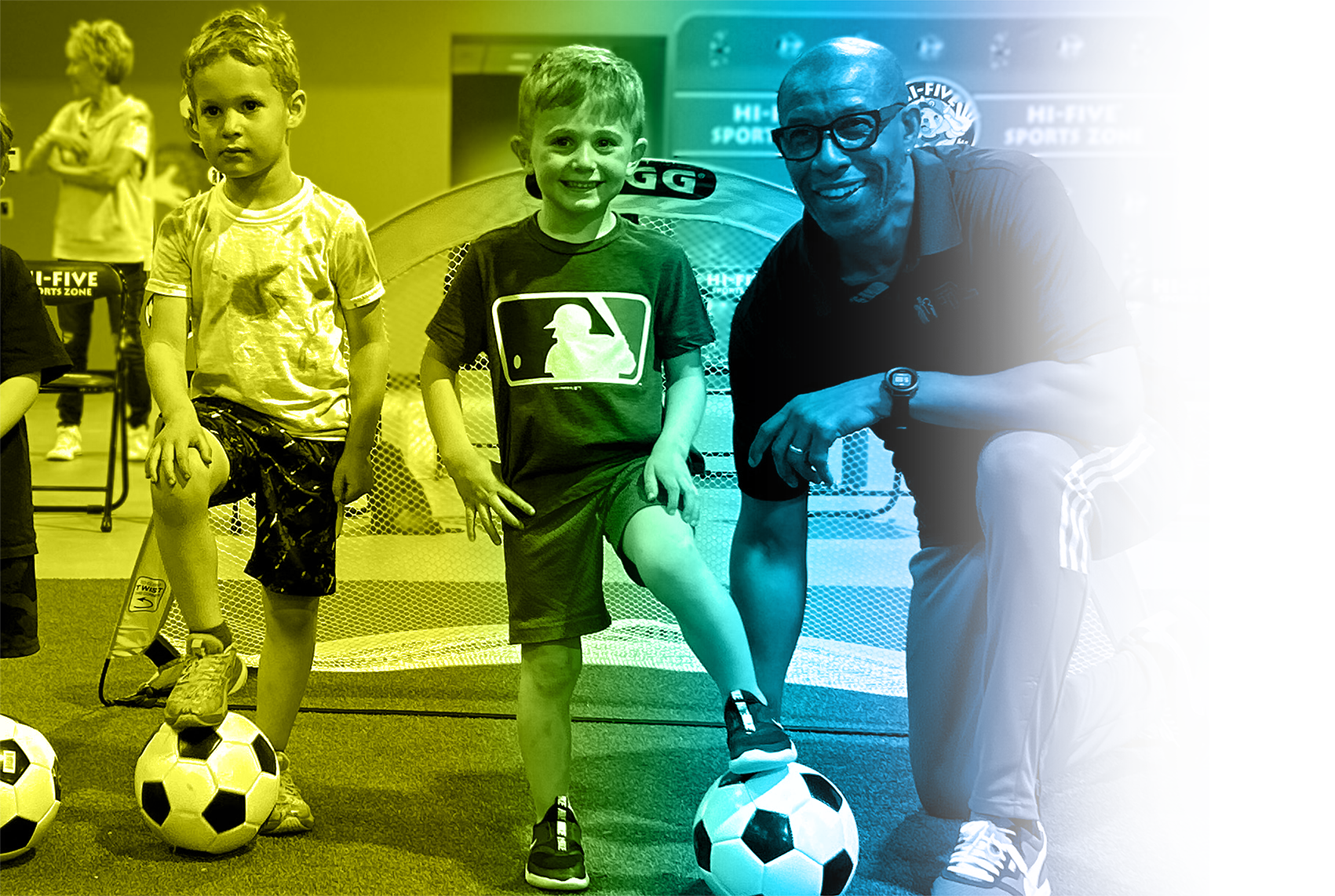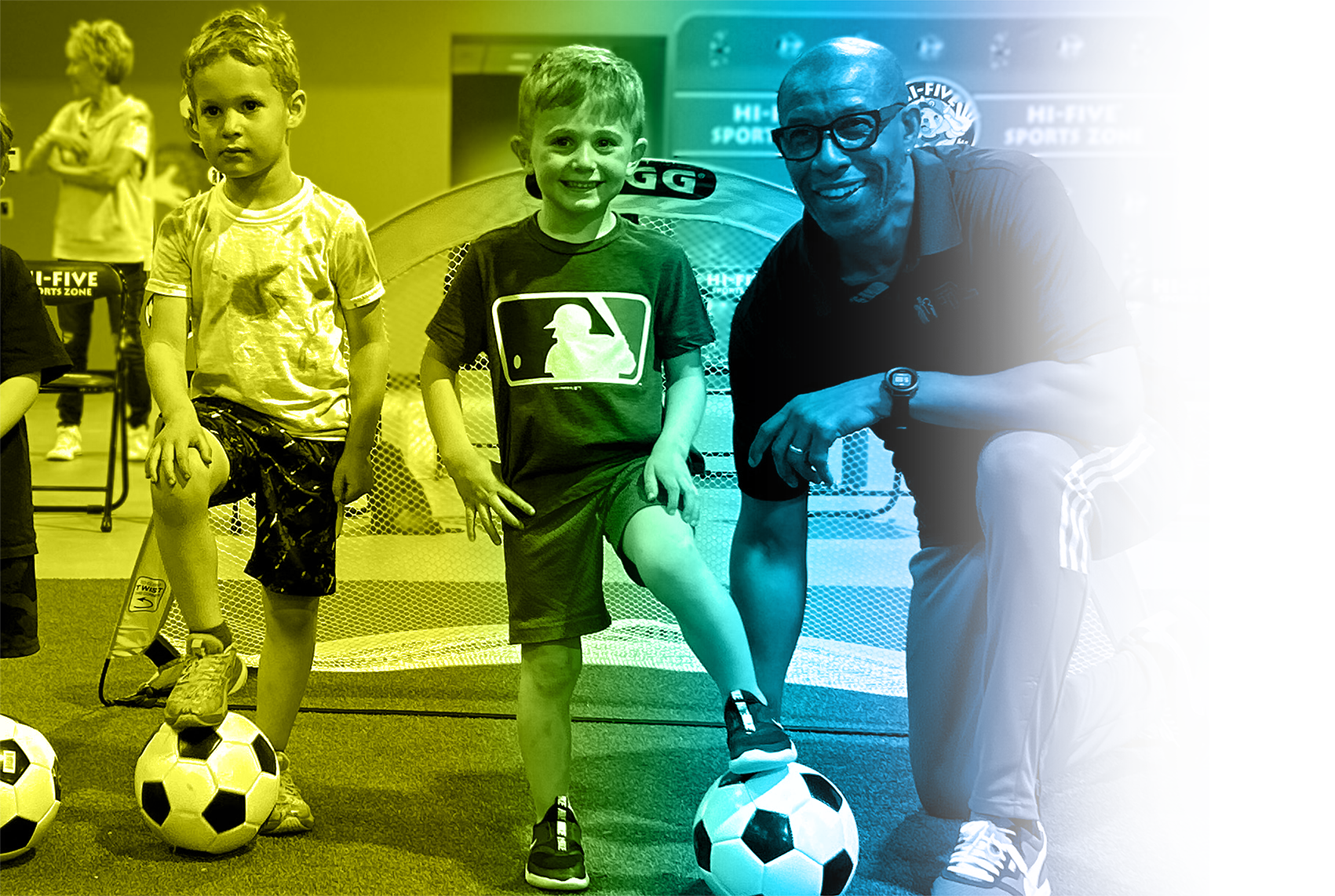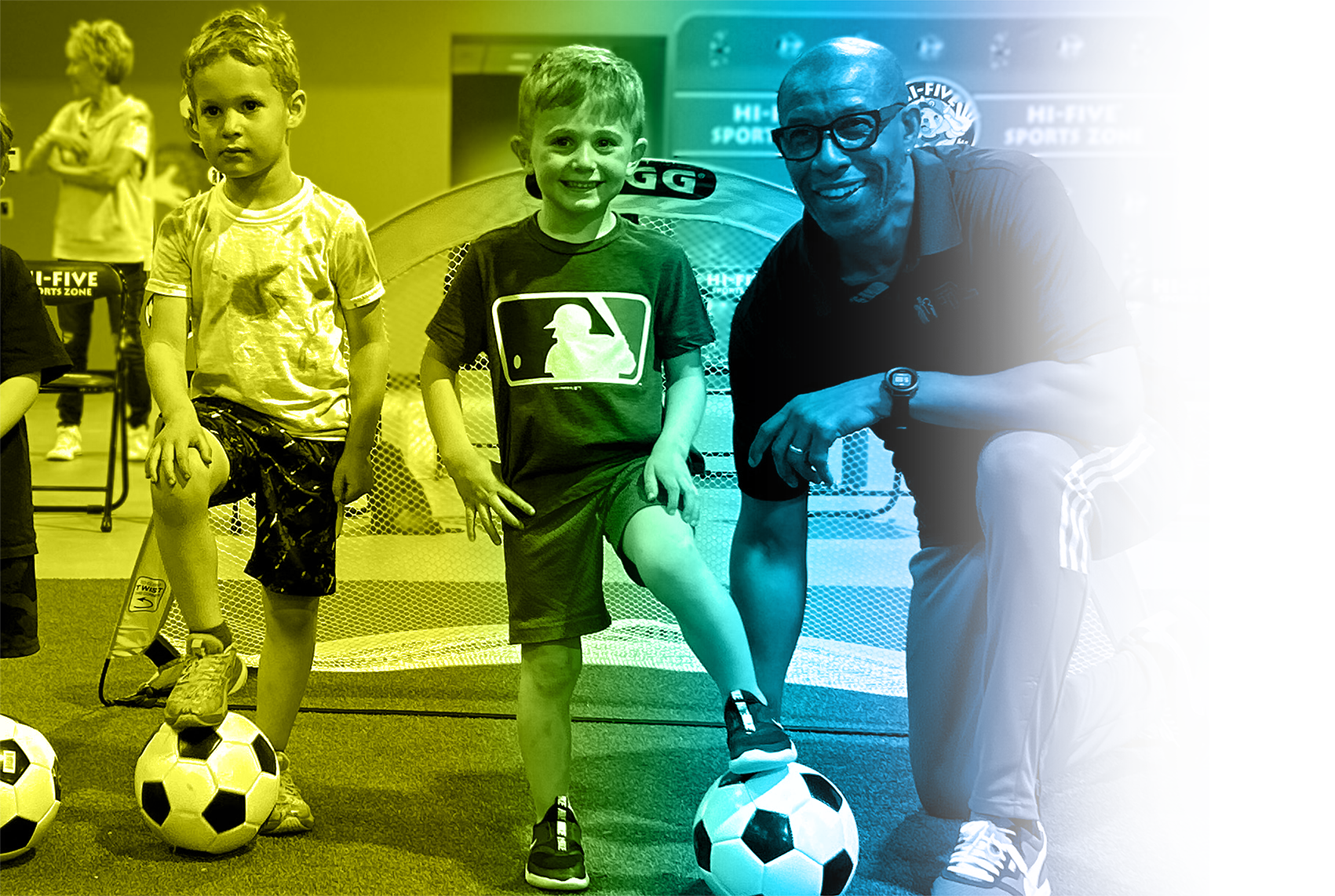 WHAT OUR FRANCHISEES ARE SAYING
"As a new Hi-Five Franchise owner I've really appreciated the teamwork and support I've received from our corporate office and other franchise owners. Hi-Five Sports really has been a great decision for me!"
REGGIE PERKINS

Eden Prairie, MN
WHAT OUR FRANCHISEES ARE SAYING
"At my core, I'm a coach who loves coaching. Being part of Hi-Five Sports includes direct collaboration with Ryan and the other franchisees, ensuring I have the tools to succeed and the help I need to reach my financial goals."
JOE RAM

Bay Area Peninsula, CA